INCREASE REVENUE GROWTH WITH

XTREME DRYING
XPOWER manufacture understands, profitability on operations and great customer services are important for the hotel industry. when water damage occurs, the hotel must deal with the potential lost income of closing down or reducing the number of available rooms .
Best-In-Class LGR Dehumidifiers - XD-85LH
The XD-85LH LGR Dehu Offers the latest technology and high efficiency removing water moisture from the air , Our XPOWER XD-85LH LGR has been standardized to achieve a 30% relative humidity condition that will initiate the Xtreme dry process. This will capture moisture to mitigate molds growth in the work site. Features a handle and wheels for easy transport. Ruggedly built for commercial use, it will excel in any environment.
Features include:
Water removal capacity: 85 pints/day at AHAM (80°F, 60% RH)
LGR Performance with operating range between 33°- 105°F(0.6°- 40.6°C)
Advanced recessed digital control panel
180 CFM maximum airflow capacity with low 6.7A power draw
X-400A Air Movers
Our powerful efficient Air Mover will start water to migrate from the sub-floors and walls. The air mover can be used for general dry, wet floors, wet carpet as well. After mopping, Our Air Mover will quick dry floors to stop costly slips and falls. THE Xpower X-400A has a 1600CFM, it's lightweight and compact. It is made from ABS, the same plastic used in in NFL helmet.
Features include:
Powerful and energy efficient 1/4 HP induction motor
Low 3.0 Amps draw with 1600 CFM maximum airflow capacity
3 speeds with 4-angle drying positions (0°,20° kickstand,45°&90°)
Built-in power outlets for daisy chain
Stackable up to 4 units high for easy storage
Lightweight, compact and durable ABS plastic housing design
THE TOTAL SOLUTION

FOR ALL YOUR DRYING NEEDS
XPOWER offers the professional drying solution with innovative tools for the hospitality sector. Stop outsourcing to costly water damage contractors. Our equipment will take care of the drying so that you could focus on more important things. Our professional drying equipment will pay for itself after just one usage. No more hiring water damage restoration services. We offer unmatched products in speed and performance that are not only economical, but very simple to use as well. Our professional grade tools can be used for many years of service. XPOWER offers your business the total drying solution from water damage restoration to all general drying.
List of common water damage occurances:
Overflowing bathtub or bathroom sink
Toilet leaks or overflow
Malfunction of fire water sprinklers systems
Burst Pipe
Leaking or rupture ICE maker machine
Natural Disaster.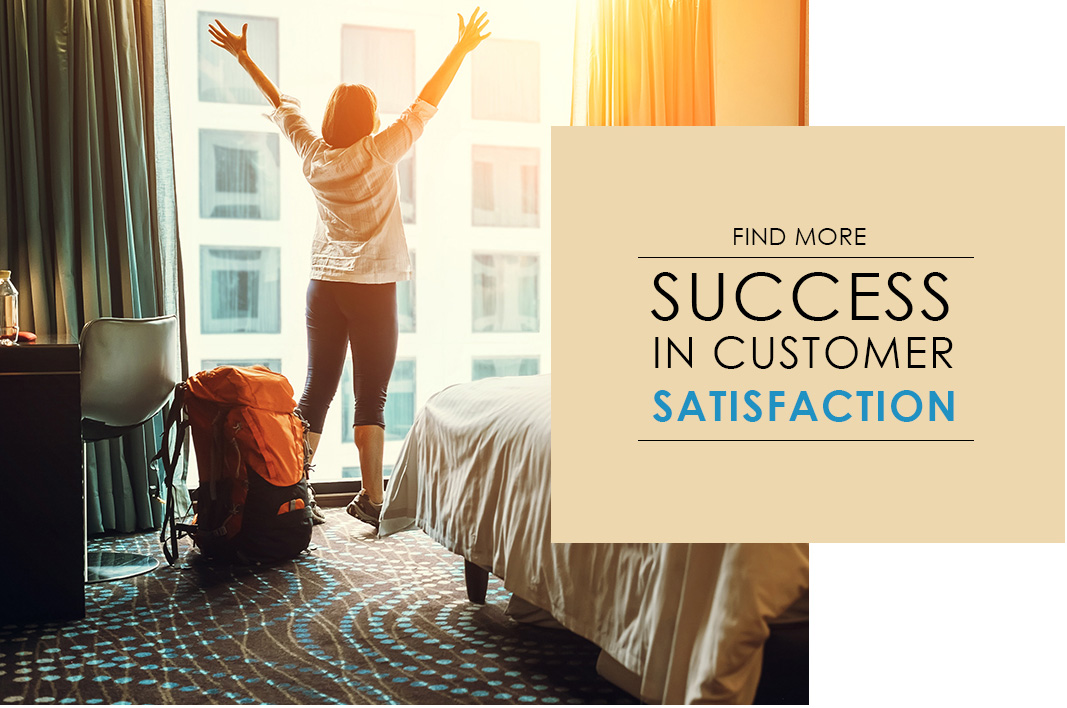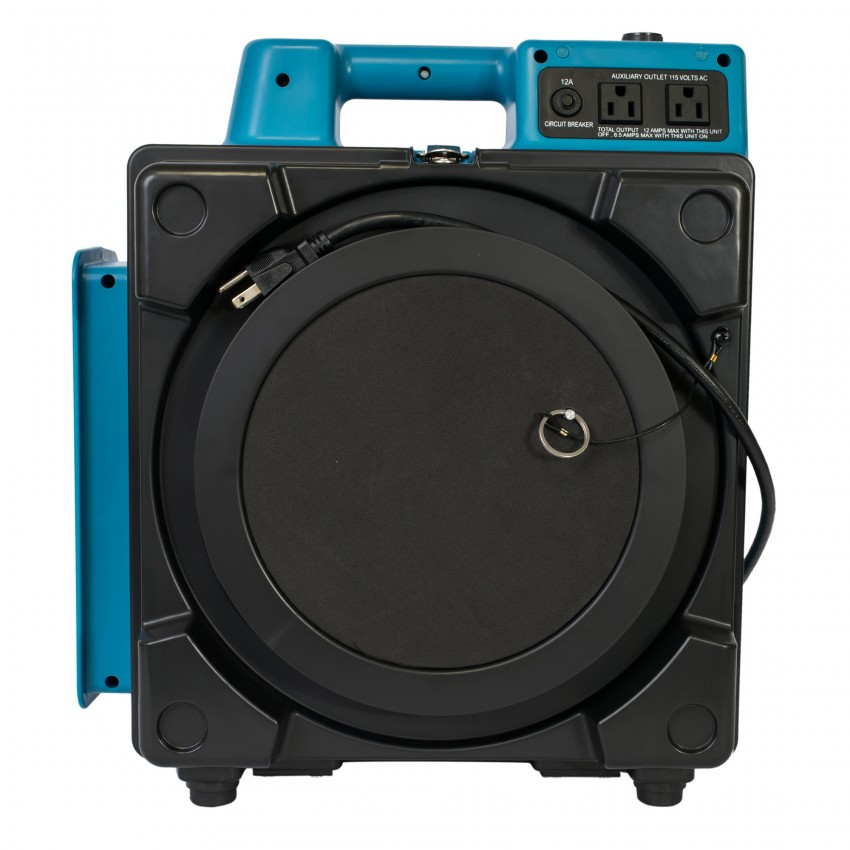 INDUSTRIAL AIR PURIFICATION
When you need an air scrubber tool that attacks and removes dust, pollen, mold and more airborne particles, our X-3400A is the perfect fit. The XPOWER X-3400A are commercial graded air purification systems with advanced 3 stage filtration. The mesh filter and pleated media filter captures larger particles and the Hepa filter captures smaller particles makes for a great air scrubber equipment.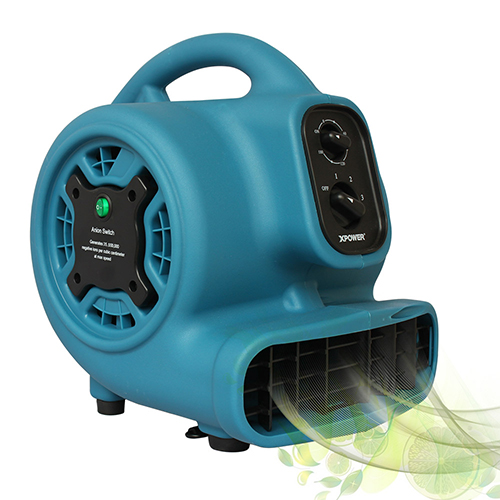 AIR QUALITY ENHANCEMENT
Delivers a lightly scented breeze blowing through the hotel lobby or conference rooms with XPOWER P-260AT scented air movers. XPOWER innovative Air Scented Air Movers offers a great way to fresh your lobby or conference rooms. Used in many group gathering in the Hotels building. The built-in scent cartridge comes in 3 different scents.