We are proud to be a part of Matthew 25: MINISTRIES' disaster relief program to help victims of Hurricane Florence restore their homes. Hurricane Florence was one of the worst flooding events in East Coast history. The hurricane's path landed on North Carolina on September 14, bringing life-threatening storm surges, flooding, heavy rainfall and catastrophic freshwater flooding. Thousands of people evacuated their homes, and at least 37 lives lost and thousands lost their homes due to structural damage, water damage, and severe mold infestation.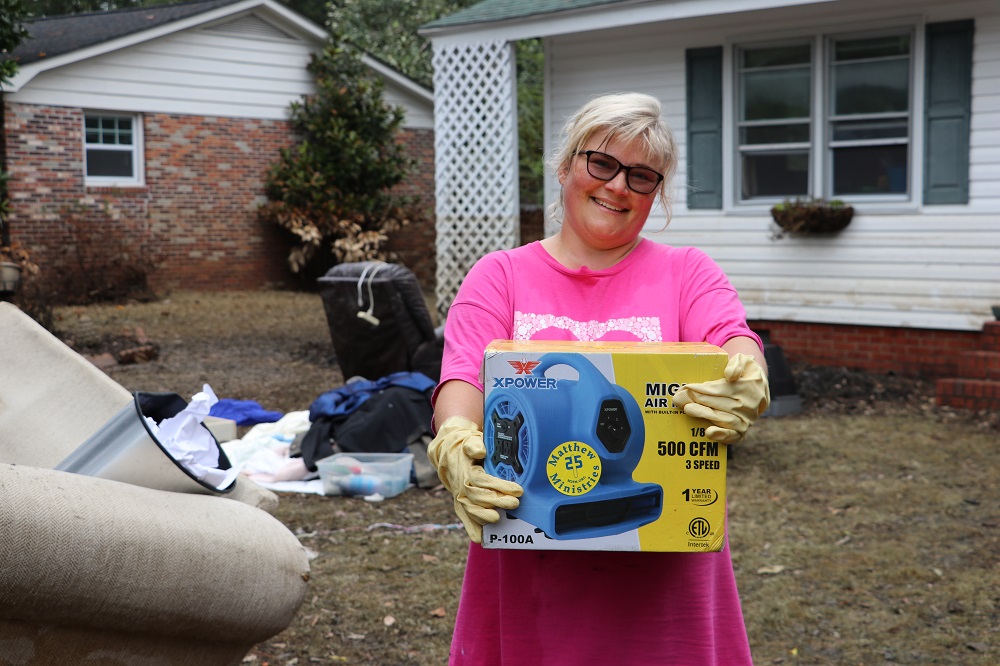 For the individuals returning to a home that has been damaged by a hurricane, the experience can be both emotional, devastating and physically harmful. Years of irreplaceable photos, and other belongings maybe permanently destroyed. Therefore, together with Matthew 25: MINISTRIES, XPOWER distributed our P-100A Air Movers to increase the impact we have on the disaster victim as well as providing additional resources for our community in rebuilding their homes.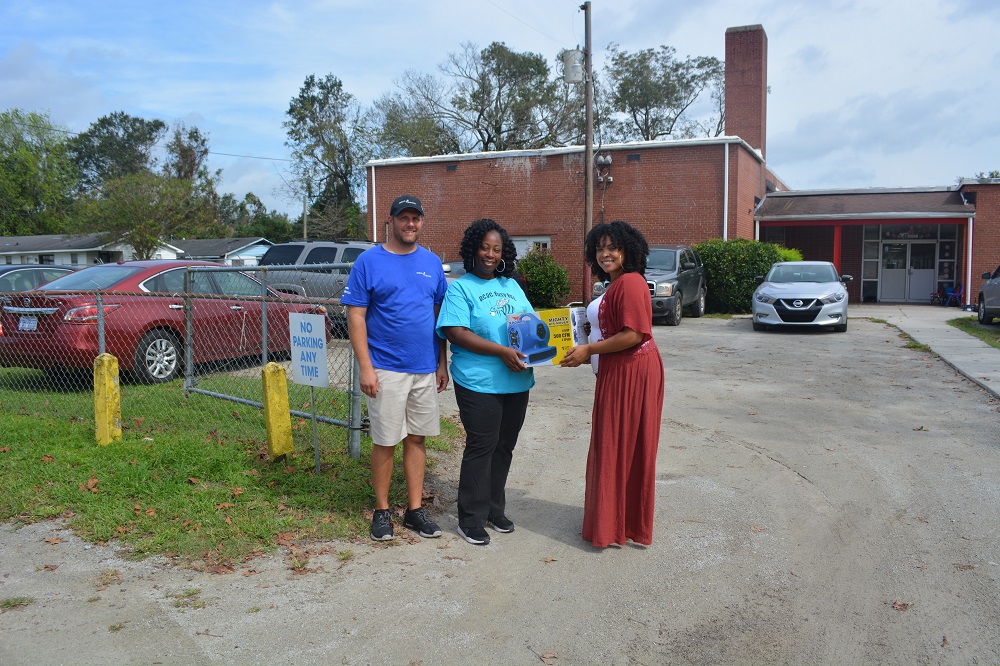 Organizations such as Matthew 25: Ministries pour thousands of dollars and hours of sweat equity here and shared resources among themselves with the ultimate goal of restoring the homes of those in need. Hurricane victims are actively seeking donations and volunteers. Here are a few organization helping the victims of Hurricane Florence and how you can contribute: Matthew 25: Ministries, American Red Cross, Habitat for Humanity:, National Voluntary Organization Active in Disaster, World Vision, GlobalGiving, and just to name a few.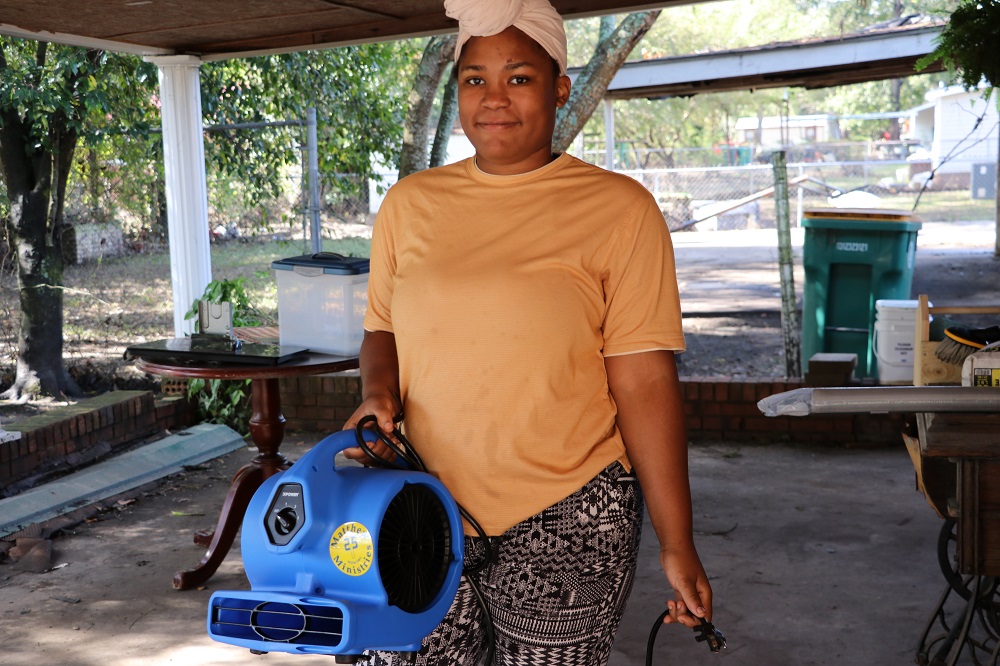 Who We are:
XPOWER specializes in water damaged restoration equipment with advanced and precision manufacturing technology. Our mission is to design and manufacture the best performing equipment such as Air Movers, LGR Dehumidifiers, and Air Scrubbers to help restore homes and business from water damaged disaster. For more information click here.